A select list of clients appear below (both agency and individual). Use the checkboxes to specify by type and category. Samples, and references are available upon request.
Since 2004, I've worked with local businesses, dynamic start-ups, non-profits, and some of the biggest companies in the world. My end-clients have included such names as: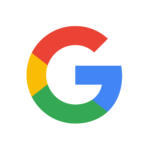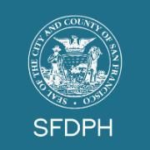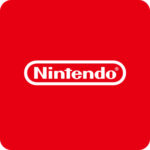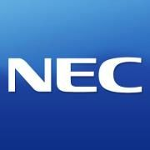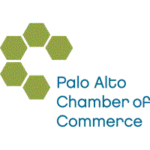 Note: This portfolio only contains writing projects. For more information about WordPress and HTML/CSS development, visit Atmosphere Websites (and yes, I built this website).